The Best Quality Cleaning in South Kensington, SW7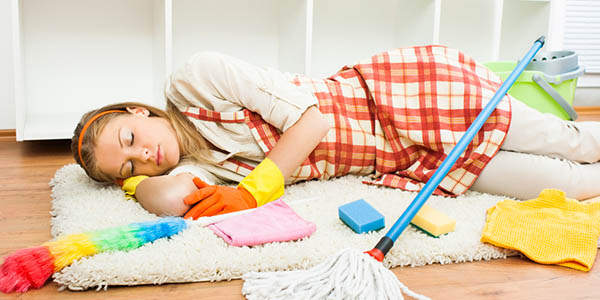 Carpet Cleaning SW7
Even if it doesn't look like it's necessary, the importance of quality rug cleaning will become obvious when you see how much dirt is steamed out of it! Whether there are stains or not, it's worth hiring our carpet cleaning services across South Kensington, SW7 because it looks universally better when it is done. If there are stains which mean you need our carpet cleaners, then don't worry about it because we have top-of-the-line technology at our disposal to steam any bad stains away, instantly and efficiently. There's no need to get rid of the carpet or rug if things are messy, just hire our excellent service.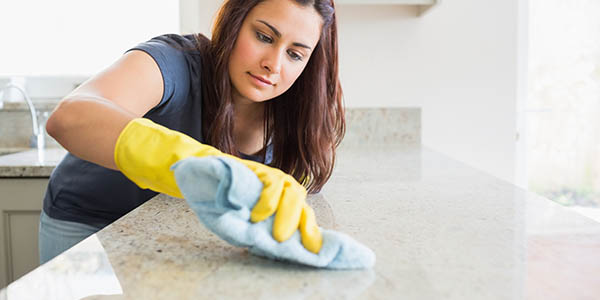 Upholstery Cleaning SW7
We feel it is important that everyone knows how much better their sofas can look when they use our sofa cleaning services in South Kensington. On light coloured sofas, stains can make them look truly horrid - worse than having no sofa at all. Even on dark coloured sofas, stains are certain to be visible to some degree, so investing in our upholstery cleaners in SW7 area is a very smart bet to get your upholstery clean. It's also far cheaper than having to get a new set of armchairs or sofas in because the old ones look dirty; there is no need! Just get it cleaned up, looking good as new.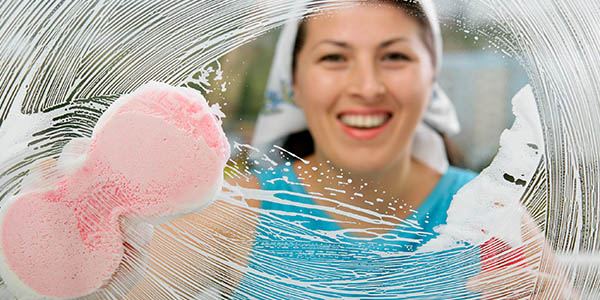 End of Tenancy Cleaning SW7
Hiring a meticulous end of tenancy cleaning company in South Kensington, SW7 is completely and utterly vital if you want to get the move out clean done properly. It's no good having a quick tidy up yourself, because most landlords require proof you have hired a professional end of lease cleaning company to do the job. Even so, it's unlikely that doing it yourself would get the same results that it would hiring us to do your end of tenancy clean. We take a very serious and detailed approach to cleaning, looking over the specifications detailed in your contract to deliver a perfect cleaning service which will stand up to the landlord's stringent standards.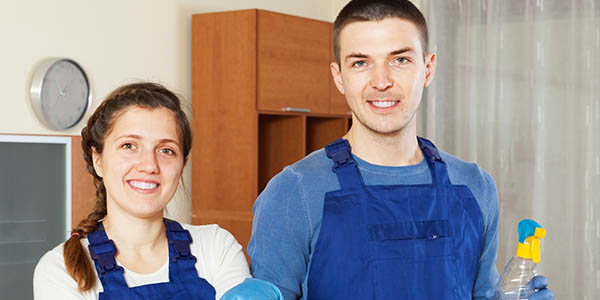 Domestic Cleaning SW7
Barely anyone has the time or energy to make their home clean, straight after work or when they should be relaxing on weekends! It's a real trial to be doing the home cleaning when you just wish you were still in bed or watching a great film on the television. Let our domestic cleaning company located in South Kensington help you out. We offer flexible services throughout SW7 region which ensure we are in and out before work finishes, so we are out of your way. That way, you get to come in to a lovely clean flat or house, ready for you just to wind down at the end of the day - no further worries.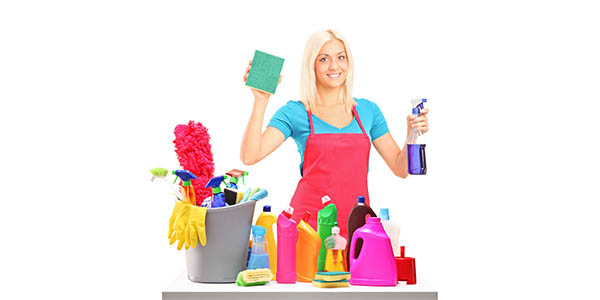 House Cleaning SW7
House cleaning companies across South Kensington, SW7 can sound, without research, to be a horribly expensive service. Fortunately, since no one has time to clean up these days, there has been a reduction in the price, specifically by our home cleaners who are the leading house cleaners. It's no longer the reserve of millionaire oligarchs and aristocrats, or the owner of chain supermarkets. It is for the everyday working person or for absolutely anyone who doesn't like cleaning enough to do it! It is affordable for everyone, which means you can have it and not worry about what it is doing to your bank account.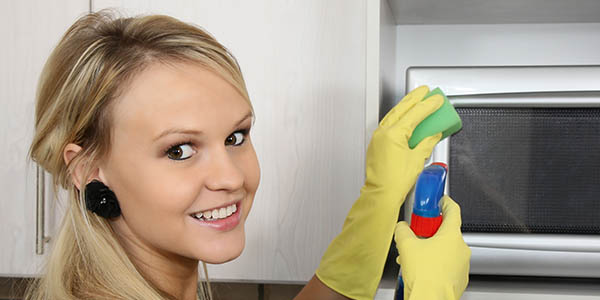 Office Cleaning SW7
We offer commercial cleaning which is affordable enough the smallest business in and around South Kensington. We are also large-scale and comprehensive enough for huge companies who need the whole building cleaning. Having a messy office is a terrible picture of the business. What will the employees think about the management if they can't even keep the office clean? And what will the clients think about the directors if they can't look after the office and do a bit of commercial cleaning throughout SW7 area? It's not good, for many reasons to work in a bad environment. Health and safety is one thing, reputation is another.
Contact Us
Company name:
Cleaners South Kensington
Telephone:
020 3744 2425
Opening Hours:
Monday to Sunday, 07:00-00:00
Street address:
23 Cornwall Gardens
Postal code:
SW7 4AW
City:
London
Country:
United Kingdom
Latitude:
51.4966720
Longitude:
-0.1867880
E-mail:
office@cleaners-southkensington.com
Web:
http://cleaners-southkensington.com/
Description:
Our top notch cleaning company in South Kensington, SW7 is on your service 24/7. Contact us 020 3744 2425 now and check out the great office cleaning rates.